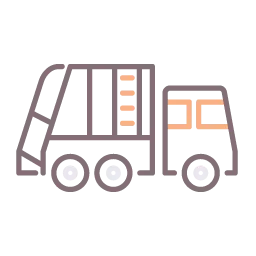 Trash Collection Services
Get your recurring trash collections started in as little as 2 days. Start doing waste differently today!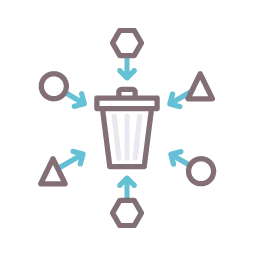 Mixed Recycling
Turn your trash into treasure today by separating, compacting, shredding or processing your recyclables on-site today.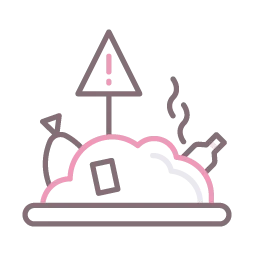 Food Waste Recycling
Take food waste out of your trash stream today. Your hauler will love you for it, and you will save a lot!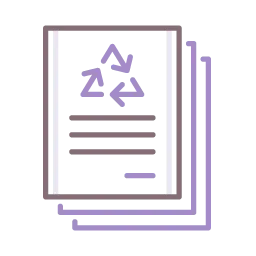 Secure Destruction
Keep information safe and your business secure with PROVEN document shredding services.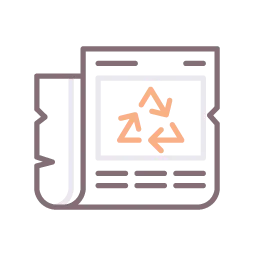 Paper Recycling
At PROVEN, we love to turn your trash into cash. Select paper commodities can put money back in your pocket if you separate them.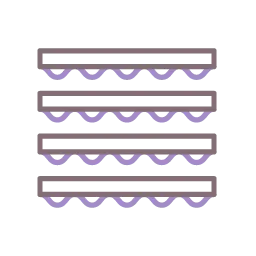 Cardboard Recycling
Our comprehensive cardboard recycling services handle everything from the efficient waste disposal containers to scheduling recurring pick-ups .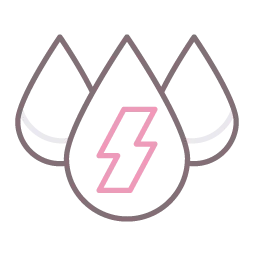 Liquid waste
We provide recurring pump out services, hydro jetting services which includes cleaning of your lines and base of your trap.
Sustainability Reporting and Governance
Construction and Demolition
Sustainable Packaging Solutions
Facilities Management Services
Distribution and supply chain waste
Multi-tenant retail & Multifamily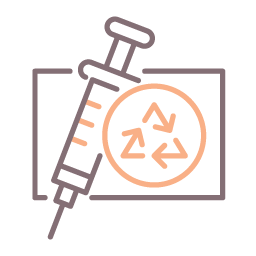 Property management waste
PROVEN understands the waste streams such as food waste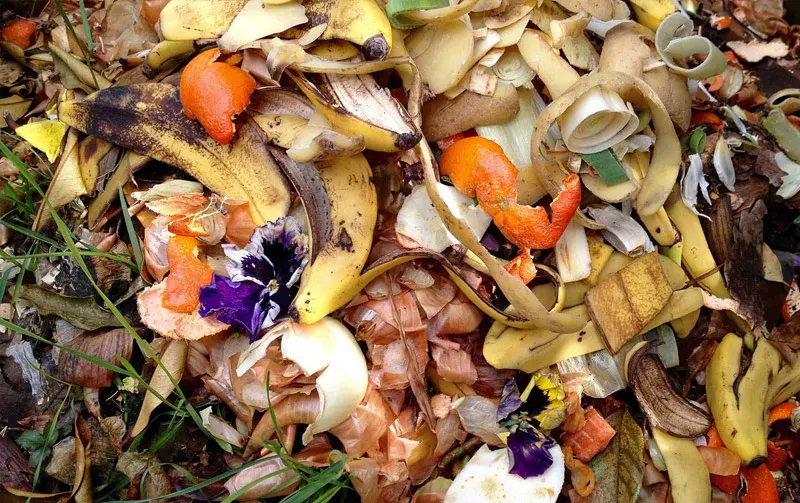 If you are in the food service business, you know waste. It is a huge cost and necessary outcome of processing and making meals.
Whether you are a small restaurant or a large university cafeteria, a hospital or any commercial business that prepares food, we intimately understand the waste streams such as food waste.
Food waste is the largest contributor of methane gases in landfills. Post-consumer packaging is rarely recyclable due to its contamination.
At Proven, we can help you handle your food waste, your packaging waste. We can help you design a sustainable packaging supply to minimize your packaging waste to landfill. We help you compost your packaging and create a compost conditioning biomass from your food waste.
We help increase the residual recyclability of leftover trash so that you can become landfill free.
We have a range of equipment that helps your business focus on what you are good at, food service. Our equipment can automate your food waste separation and recycling.
Create a valuable resource today from your food waste, close the loop on diverting food waste from landfill with Proven: