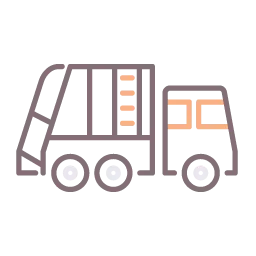 Trash Collection Services
Get your recurring trash collections started in as little as 2 days. Start doing waste differently today!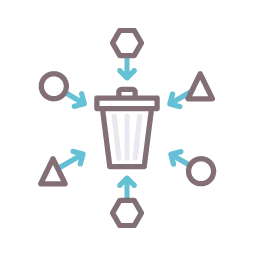 Mixed Recycling
Turn your trash into treasure today by separating, compacting, shredding or processing your recyclables on-site today.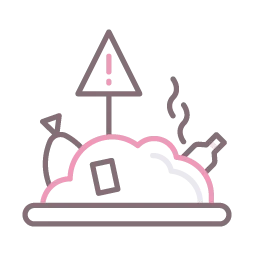 Food Waste Recycling
Take food waste out of your trash stream today. Your hauler will love you for it, and you will save a lot!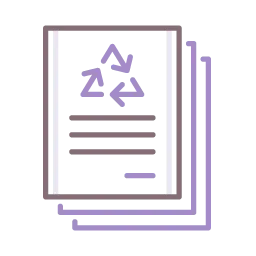 Secure Destruction
Keep information safe and your business secure with PROVEN document shredding services.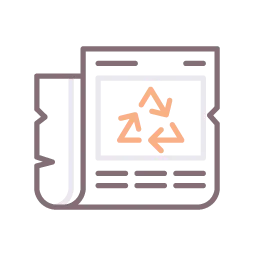 Paper Recycling
At PROVEN, we love to turn your trash into cash. Select paper commodities can put money back in your pocket if you separate them.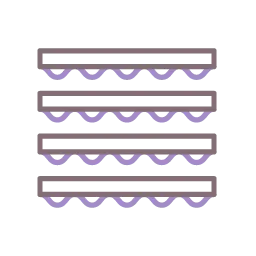 Cardboard Recycling
Our comprehensive cardboard recycling services handle everything from the efficient waste disposal containers to scheduling recurring pick-ups .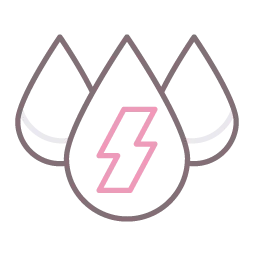 Liquid waste
We provide recurring pump out services, hydro jetting services which includes cleaning of your lines and base of your trap.
Sustainability Reporting and Governance
Construction and Demolition
Sustainable Packaging Solutions
Facilities Management Services
Distribution and supply chain waste
Multi-tenant retail & Multifamily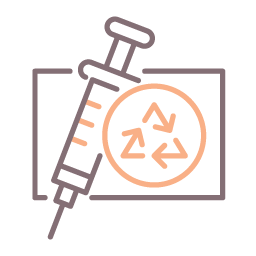 Property management waste
Proven is driven to deliver REAL change, to help our customers with sustainable business solutions.
"Our vision is to think outside the box, while remaining cognizant of our client's operational needs.
By partnering with Proven, you are gaining a true sustainability partner.
Our network relies on the strength of our connections and our connections are strong. Built on positive, long term relationships with our hauling partners.
We are trusted waste hauling specialists dedicated to ensuring your waste streams are efficiently and safely transported, processed, and treated.
By working with us, together with our preferred network of suppliers, we'll help your business cut trash disposal costs and maximize the amount of waste being diverted from landfills.
Waste is increasing and managing it is everyone's responsibility. Technology is increasingly becoming a more prevalent means to provide more efficient, transparent supply chains within the waste industry
Proven leads the way with our unbiased approach to service optimization, integrating technology, managing operations, providing clear transparent reporting all billed under one roof."
Chris O'Brien
Managing Partner, PROVEN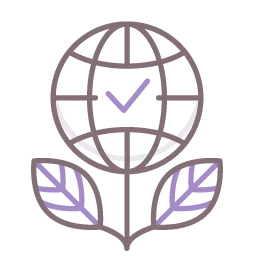 Our Sustainability Vision
We live in a time of excess in western countries. Overproduction is a huge and growing issue of our times. Modern efficient farming and better supply chains has created a surplus of products, food and waste. This hunger for excessive consumerism is at the core of capitalist successes of the western world and emerging nations. But now we must deal with the flow on effects. The waste.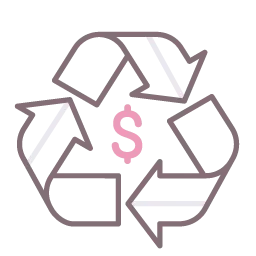 Why Choose Proven
We guarantee you savings. No savings- no agreement. At Proven, we guarantee to do things differently, and better. We guarantee to reduce your waste costs, and we guarantee to divert more waste from landfills. At Proven, we focus on "Kaizen"- continuous improvement. We are more than a management company; we are your partners in sustainability.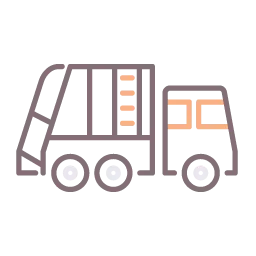 Our Valued Hauler Partners
Our duty is to deliver value not only to our clients whom we are employed by, but we also have a duty to ensure that haulers are employed to carry out their services in a fair and equitable manner that satisfies all stakeholders. Read more.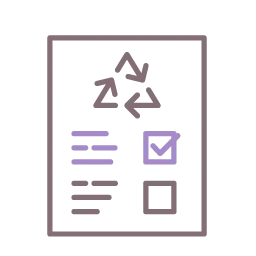 FAQs
Still have questins? Find answers to some of our most frequently asked questions (FAQs).
Media & Valuable Resources
A selection of various media articles and resources about waste broker/management company.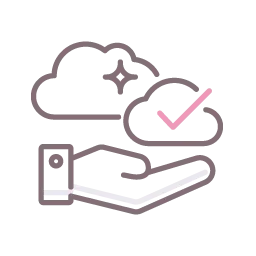 Downloads
A selection of various media articles and resources about waste broker/management company.
Let's Begin this journey together