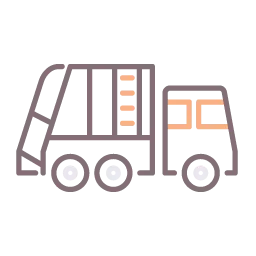 Trash Collection Services
Get your recurring trash collections started in as little as 2 days. Start doing waste differently today!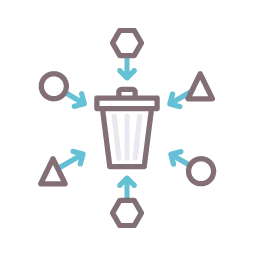 Mixed Recycling
Turn your trash into treasure today by separating, compacting, shredding or processing your recyclables on-site today.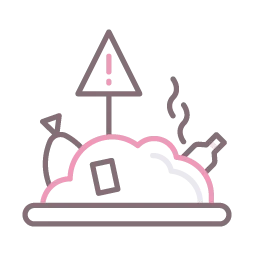 Food Waste Recycling
Take food waste out of your trash stream today. Your hauler will love you for it, and you will save a lot!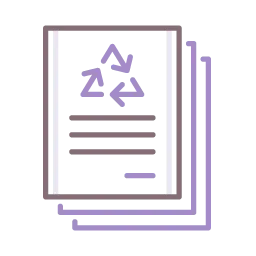 Secure Destruction
Keep information safe and your business secure with PROVEN document shredding services.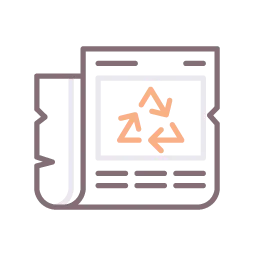 Paper Recycling
At PROVEN, we love to turn your trash into cash. Select paper commodities can put money back in your pocket if you separate them.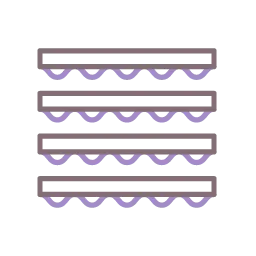 Cardboard Recycling
Our comprehensive cardboard recycling services handle everything from the efficient waste disposal containers to scheduling recurring pick-ups .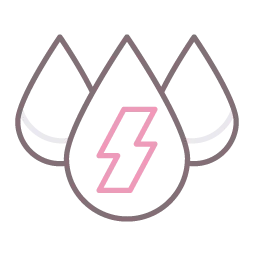 Liquid waste
We provide recurring pump out services, hydro jetting services which includes cleaning of your lines and base of your trap.
Sustainability Reporting and Governance
Construction and Demolition
Sustainable Packaging Solutions
Facilities Management Services
Distribution and supply chain waste
Multi-tenant retail & Multifamily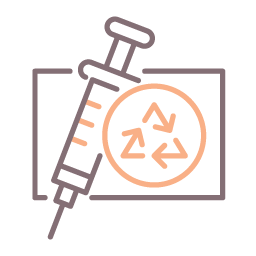 Property management waste
We audit, design, implement, manage, and provide reporting.
At Proven, we understand that information is power. We differentiate ourselves by offering waste auditing services across the country and then we implement that into our recommendations for optimized services.
We audit, design, implement, manage, and provide reporting.
Audits are a great way to ensure compliance with tenants and key contractors (i.e. janitorial services, building managers, etc…). Audits can also raise awareness through on-site education and training for stakeholders.
We offer bespoke and customizable solutions depending on your needs. We have a team of highly trained environmental consultants who can assist your company with all its needs.
The value of sustainability reporting is that it ensures organizations consider their impacts on sustainability issues and enables them to be transparent about the risks and opportunities they face.
At Proven, we help you to identify, develop and manage this useful risk management tool to improve your companies' environmental impact, while remaining operationally viable and realistic.
Our Sustainability Team helps commercial properties apply the most efficient management practices to the collection of recycling, organics, and trash. We are all about diversion from landfill. All about right sizing, all about keeping your costs under control. If you are looking to keep costs under control, and divert more trash from landfill, talk to our sustainability team today.
The Proven Sustainability Team will:
Conduct an initial audit of your waste streams to determine diversion opportunities
Provide tailored recommendations to help you reduce waste and save money
Provide indoor and outdoor signage, indoor color coordinated containers, and staff training
Reverse Tendering
We take the pain out of managing your portfolio of trash and recycling.
How it works:
We agree to partner for an agreed period to research and bid (reverse tender) your services to our national network of haulers.
Depending on the level of complexity the reverse tendering process can take days to weeks to prepare. We can conduct site visits with haulers, we can receive and consolidate all bids and then provide them to you in a comprehensive proposal. We can handle the whole process all the way through to ongoing transition and management to handover.