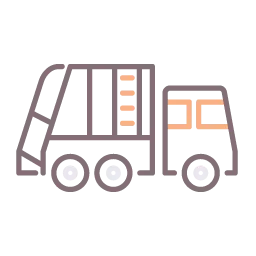 Trash Collection Services
Get your recurring trash collections started in as little as 2 days. Start doing waste differently today!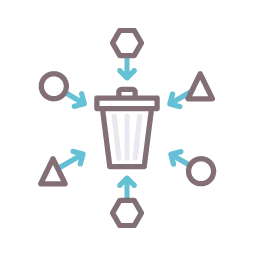 Mixed Recycling
Turn your trash into treasure today by separating, compacting, shredding or processing your recyclables on-site today.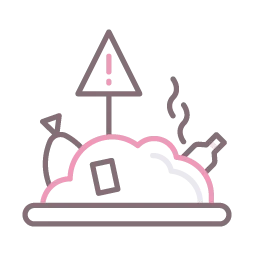 Food Waste Recycling
Take food waste out of your trash stream today. Your hauler will love you for it, and you will save a lot!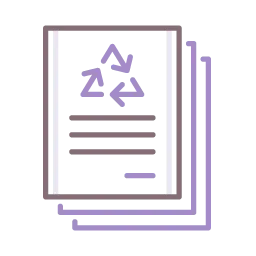 Secure Destruction
Keep information safe and your business secure with PROVEN document shredding services.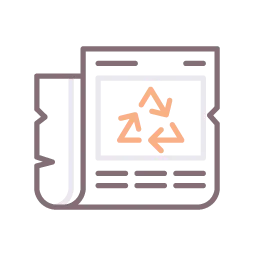 Paper Recycling
At PROVEN, we love to turn your trash into cash. Select paper commodities can put money back in your pocket if you separate them.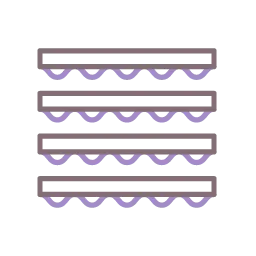 Cardboard Recycling
Our comprehensive cardboard recycling services handle everything from the efficient waste disposal containers to scheduling recurring pick-ups .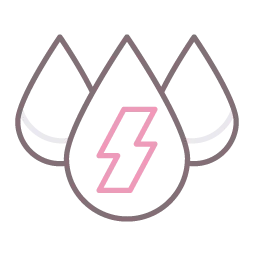 Liquid waste
We provide recurring pump out services, hydro jetting services which includes cleaning of your lines and base of your trap.
Sustainability Reporting and Governance
Construction and Demolition
Sustainable Packaging Solutions
Facilities Management Services
Distribution and supply chain waste
Multi-tenant retail & Multifamily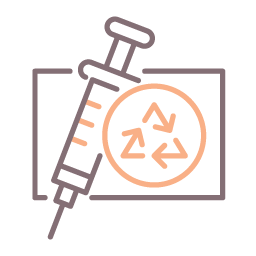 Property management waste
Why Choose Us and How We Work
What our clients have to say about us
Why choose us?
We guarantee you savings. No savings – no agreement. At Proven, we guarantee to do things differently, and better. We guarantee to reduce your waste costs, and we guarantee to divert more waste from landfills.
At Proven, we focus on "Kaizen"- continuous improvement.
We are more than a management company; we are your partners in sustainability.
One of the greatest things about working with Proven is that if your service provider fails to effectively service your sites, you have complete flexibility to change service providers at any time during your agreement tenure with us.
How we work?
3 simple steps to sustainable waste management and savings:
Step 1: We agree on a letter of authority
We agree on a letter of authority (LOA) being signed for an agreed period of time, normally 30 to 60 days. At this point we guarantee to provide you with savings or guarantee to deliver the agreed KPI's.  We use this time to engage your account manager and begin to conduct desk research. This normally starts with your accounts, sites, looking at the current services and creating an analytical bid sheet. From there we bid the sites out to our network of preferred haulers.
Step 2: Price and services submission:
Once we have received multiple bids, we consolidate your pricing and services, equipment and vendor submissions and we provide you with a budget for services. This includes any early contractual exit fees with your current hauler, rates for new services, and cost of any equipment required to carry out the new services.
Step 3: Transition
Once the budget is approved, we automatically transition to a services contract that includes all the budgeted costs and services. The transition from your incumbent hauler to use is seamless.
Typically, waste issues start at the source. Proven focuses on:
 
Stakeholder engagement.
Education (staff, tenants etc.).
Understanding sustainability goals.
Conducting waste audit(s).
Identify bottlenecks in the recovery process.
Create action plan for increased source separation.
Recommend on-site solutions (or corporate wide waste management plans) to decrease or eliminate trash to landfill. Set objectives and timeline clearly for deliverables.
Recommend on site signage opportunities.
Continuous engagement and reporting KPI's.
Full management of waste service operations, bookings, service calls, account enquiries- one point of contact for all your waste and recycling needs.
Let's Begin this journey together