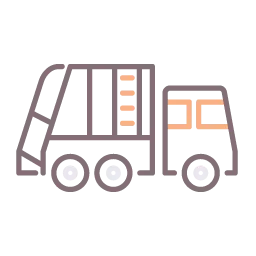 Trash Collection Services
Get your recurring trash collections started in as little as 2 days. Start doing waste differently today!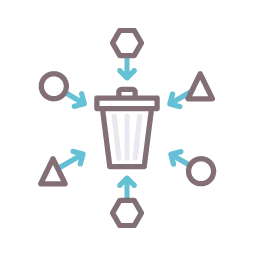 Mixed Recycling
Turn your trash into treasure today by separating, compacting, shredding or processing your recyclables on-site today.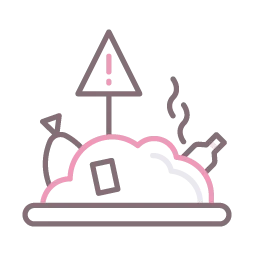 Food Waste Recycling
Take food waste out of your trash stream today. Your hauler will love you for it, and you will save a lot!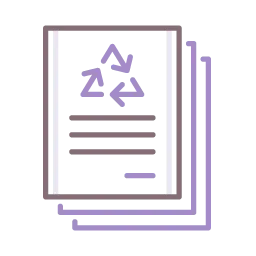 Secure Destruction
Keep information safe and your business secure with PROVEN document shredding services.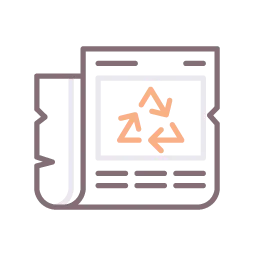 Paper Recycling
At PROVEN, we love to turn your trash into cash. Select paper commodities can put money back in your pocket if you separate them.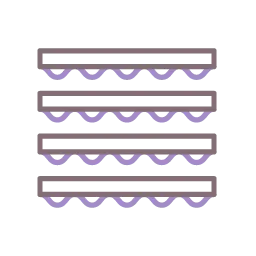 Cardboard Recycling
Our comprehensive cardboard recycling services handle everything from the efficient waste disposal containers to scheduling recurring pick-ups .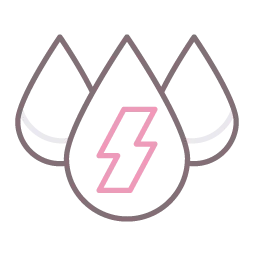 Liquid waste
We provide recurring pump out services, hydro jetting services which includes cleaning of your lines and base of your trap.
Sustainability Reporting and Governance
Construction and Demolition
Sustainable Packaging Solutions
Facilities Management Services
Distribution and supply chain waste
Multi-tenant retail & Multifamily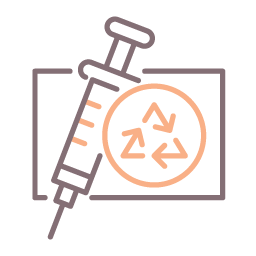 Property management waste
Our Sustainability Vision
We live in a time of excess in western countries.
Overproduction is a huge and growing issue of our times. Modern efficient farming and better supply chains has created a surplus of products, food and waste. This hunger for excessive consumerism is at the core of capitalist successes of the western world and emerging nations.
But now we must deal with the flow on effects.
The waste.
The impact it has on our environment. We are custodians of this floating blue dot, and we have a duty of care to hand it over to our children better than we found it. We have achieved amazing technological marvels, but its been to the detriment of our land, our ecosystem. And people, companies like you are becoming more aware- and taking action.
We consider ourselves environmentalist capitalists. We understand the need to produce, the create jobs, to create profits. We understand the need also to be responsible environmentally.
We passionately steer our customers in the direction of a more sustainable existence; to minimize waste before it becomes waste; to implement and manage best practice. To help navigate all the CSR and operational restraints with implementing and managing new programs.
We are driven every day to pursue our vision coupled with realism of the world that we live in.
We all have our part to play.
Let's Begin this journey together