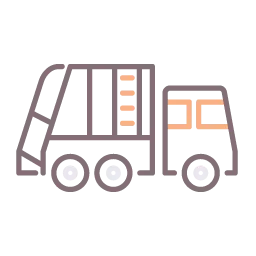 Trash Collection Services
Get your recurring trash collections started in as little as 2 days. Start doing waste differently today!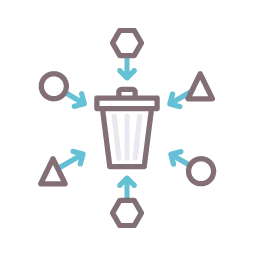 Mixed Recycling
Turn your trash into treasure today by separating, compacting, shredding or processing your recyclables on-site today.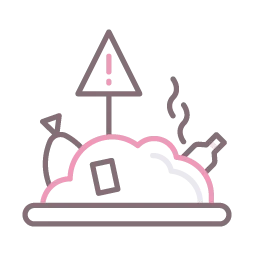 Food Waste Recycling
Take food waste out of your trash stream today. Your hauler will love you for it, and you will save a lot!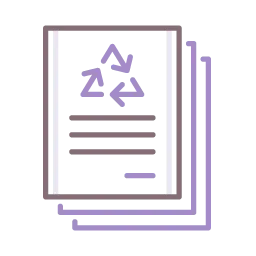 Secure Destruction
Keep information safe and your business secure with PROVEN document shredding services.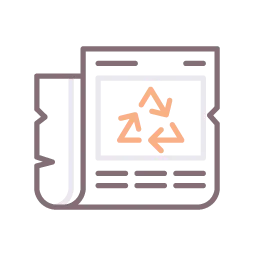 Paper Recycling
At PROVEN, we love to turn your trash into cash. Select paper commodities can put money back in your pocket if you separate them.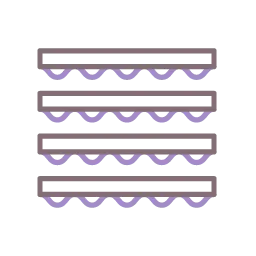 Cardboard Recycling
Our comprehensive cardboard recycling services handle everything from the efficient waste disposal containers to scheduling recurring pick-ups .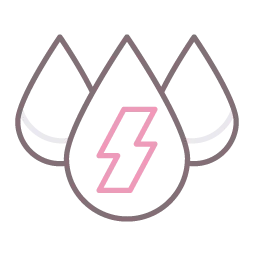 Liquid waste
We provide recurring pump out services, hydro jetting services which includes cleaning of your lines and base of your trap.
Sustainability Reporting and Governance
Construction and Demolition
Sustainable Packaging Solutions
Facilities Management Services
Distribution and supply chain waste
Multi-tenant retail & Multifamily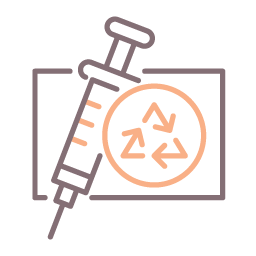 Property management waste
Frequently Asked Questions & Answers
We are used to dealing directly with a hauler, why should we deal with you as a middle person?
Ultimately, it's about alignment. We are truly aligned with your sustainability goals. We give you flexible terms that your haulers may not. We are driven by sustainability results AND savings.
Haulers are rightfully invested in their infrastructure, their trucks, their landfills, their recycling facilities. The business model of the hauler is to collect as many cubic yards, or tons of waste, in the least amount of miles possible- and you can't blame them?! Collecting trash and recycling requires significant investment in heavy equipment, land and incurs huge operational costs. Haulers are necessary in the supply chain, but that does not mean you cannot do things better for your bottom line and the environment.
Management companies exist in most other industries because they drive better deals for the consumer. Think about booking a flight? Booking a hotel? Quoting on your insurance needs, even catching a ride share? The consumer benefit lays in the hands of the aggregators of services, not in the infrastructure providers.
We buy our rates from haulers in bulk- so that means you can not only divert more waste from landfill in an unbiased way- but you can also save money. If those that own landfills are promoting diversion from landfill, one needs to think about whether their goals can truly be aligned.
What happens to the savings?
Depending on your preferred pricing structure, Proven can provide a shared savings model, or we can charge a fee for service. Often, we are geared towards shared savings guarantees, however some clients prefer fixed charges and so long as they see value in the services we offer, they are happy to pay for a 'fee for service'.
How long do I need to sign up with Proven?
We are flexible and will customize terms with your desires. Typically, agreements are from 3-5 years especially if there is equipment involved.
Can you manage franchised and exclusive locations?
Yes, in fact these locations often present the most opportunity for savings. Waste that is deemed waste must be collected by the franchised hauler. Waste that is separated, commoditized, and recycled is excluded from franchise restrictions.
Compacting your waste, baling your waste or finding recycling opportunities for your waste is an innovative way to cut costs and increase your diversion from landfill. Even if your trash must be handled by your hauler, we can proactively reduce your trash and increase your resource recovery.
What makes Proven different from other waste management companies?
We do not own landfills or trucks. We do not have a financial interest in directing your waste streams to certain facilities. We can view available options through an unbiased eye. We can right-size your services so you don't pay to have half full dumpsters collected.
At Proven, we not just focused on the services and the benefits of consolidation. We are focused on technology that can automate, streamline and increase transparency. We are involved in looking upwards into your supply chain to minimize waste BEFORE it becomes waste.
We manage everything from planning and design, to equipment maintenance and scheduling of services. You have one point of contact, one invoice and one report for all waste types, all locations.
How do you guarantee savings and performance of your haulers?
Our whole model is to conduct our diligence before we commence. We must be confident with the solutions we put forward. If we do not perform, or our haulers do not perform, we maintain flexible performance KPI's to always ensure you get the best service.
We report on every aspect of your waste and recycling program from carbon footprint data, tonnage and diversion rates, to bill auditing and service consistency.
If you are a hauler looking to work with us, please contact us below: